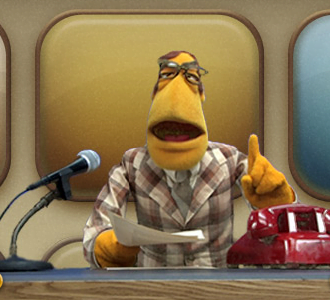 April 20, 2018
Puerto Rico On April 18, Puerto Rico suffered an island-wide power outage seven months after Hurricane Maria destroyed the island's power grid. The Puerto Rico Electric Power Authority blamed the outage on a tree falling on a power line and says that power should be restored in 24 to 36 hours. ...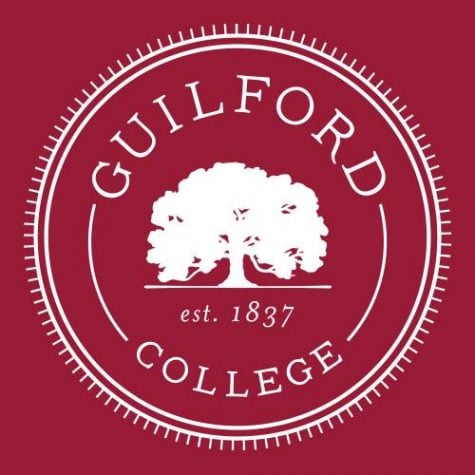 Nicole Zelniker, Editor-In-Chief

May 5, 2017
Whether playing pool in Milner or doing homework in the new apartments, on-campus residents from the theme houses to the old apartments experienced a shock when the power went out on campus on April 23. "Immediately, I heard screams throughout the parking lot and outside in the hall," said senior...