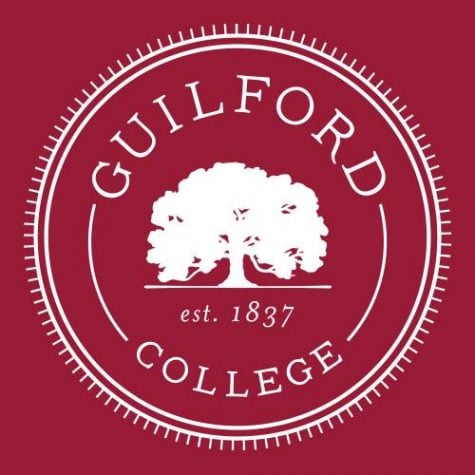 Lucas Collazo, Staff Writer

November 2, 2018
Up a hill and next to Milner Hall lies the North and South Apartments. These apartments are places that many students call home. Here, they can cook their own meals and have their own bathrooms and rooms. "I enjoy living in the apartments," said sophomore and sports management major Kaleb Jeune....
Natalie Sutton, Staff Writer

April 13, 2012
Cries of outrage across campus, frantic and melodramatic Facebook status updates, blood, sweat, tears. It can only mean one thing: it's time for the housing selection process. While there are those who leave the process jumping up and down with excitement because they got into the exact room...