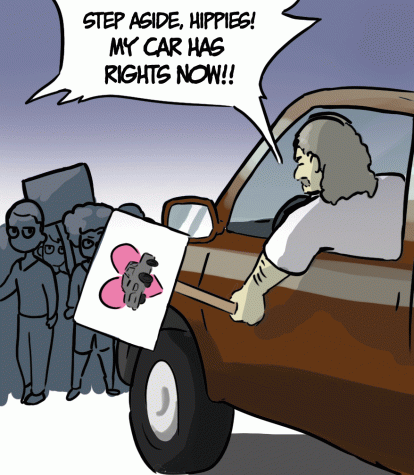 Lana Heltzel, Senior Writer

February 16, 2018
In 1968, the Rev. Martin Luther King Jr. delivered a sermon preaching the importance of serving one's community while eschewing the material possessions and advertisements that encourage envy. Entitled, "The Drum Major Instinct," King was specifically critical of the automobile industry for propagating...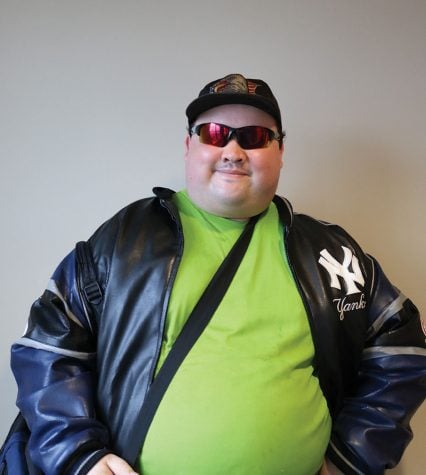 Patrick Cassidy, Staff Writer

February 16, 2018
While the Philadelphia Eagles brought in their first Super Bowl win, the commercials were not as victorious. When people watch the big game, they like to be entertained. The commercials are supposed to be funny and take your mind off daily stresses. They didn't do that this time, with a few exceptions....