KJ Dorsey, Staff Writer

December 7, 2018
While in college, it's hard for student-athletes to extend their time between sports, academics and social life. For the ones that can like sophomore Asa Bell being well-rounded and versatile allows him to clear hurdles on the path to success. Since 2017, Bell has been a part of Guilford's track...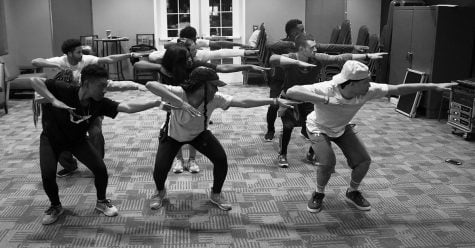 Jasmin Whitsett, Staff Writer

February 2, 2018
For the first time in Guilford College's history, a step team has been created as a student club. On Tuesday, Jan. 23, Guilford held its first auditions for the team. The step team became possible after receiving support from Tim Johnson, director of student leadership and engagement. In college,...