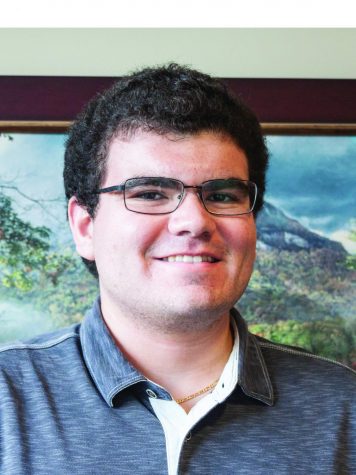 Lucas Collazo, Staff Writer

October 12, 2019
It's no secret that our current president of the United States, Donald Trump, has made a real spectacle of himself. Some believe that Trump has some good intentions for what he's doing and continue to support him, while others felt angered and disturbed with his unnerving words. But lately, word has go...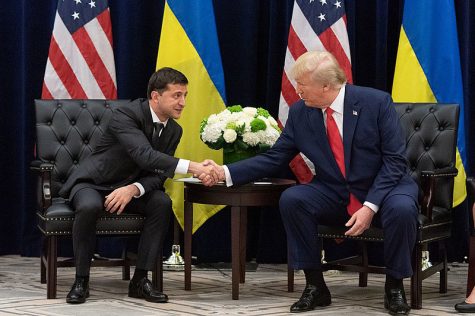 Emma Smith, Staff Writer

October 12, 2019
In the world of politics, U.S. President Donald Trump has been called into question for an impeachment inquiry due to his involvement in a phone call with the Ukrainian president, Volodymyr Zelensky, about the investigation of Joe Biden's son. Students at Guilford weighed in on the situation, discussing ...