Renovations provide traffic obstacles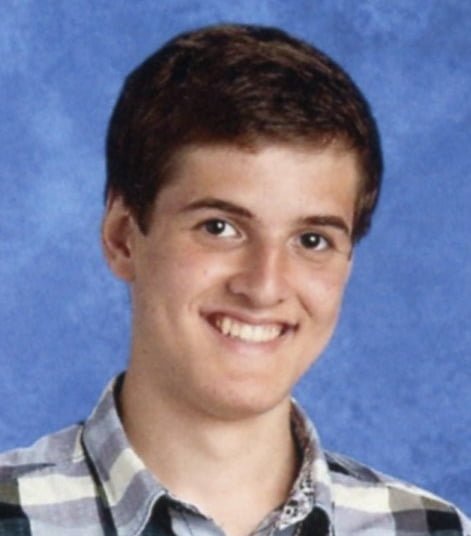 We have all seen the changes and renovations occurring around Guilford's campus that began last school year. This transitionary period saw the renewal of Binford Hall, the construction of a new addition to the art building and new locker rooms and entrances for the Ragan-Brown Field House. All have added to the appeal of Guilford for commuters and residents alike. However, due to these renovations, roads across campus have been shut down, with many more to come from the removal of speed bumps.
This decision is in poor interest for students and faculty across campus. As a commuter student myself, I have had many issues navigating the school's campus this semester, largely due to the revamping currently taking place. The extension of the art building has been especially burdensome. Having one of the main roads on campus blocked off for the start of the semester has made traversing to and from classes a hassle, and the parking that has been lost near the field house is arduous.
While some roads will likely return to their proper condition soon, making most of the semester a bearable driving experience, the continued renovations throughout the year worries me that more streets will become jammed or unusable. I wholeheartedly welcome the proposal of removing the speed bumps on campus, as in my own experience, they did little to deter fast driving for many, and only hassled those who slowed down, making the daily trip to and from campus longer than it is for myself and many other commuters. However, this removal process should not take place during the semester when classes are in session.
The route that I take coming to Guilford every morning uses the north entrance of George Fox Road, giving access to easy commuter parking and the rest of the campus. Immediately after turning into George Fox Road, there are two speed bumps. The removal of these during the semester could lead to days or more with closed or uneven roads, making the daily drive worse for wear.
I believe that the issue with the speedbumps highlights the traffic problems that have been popping up all over campus as of late. These changes to campus should not be happening during the semester. There are many times when class is not in session that would be better suited for these changes to the Guilford roads, from fall to winter break to in between the spring semester and the next fall semester.
The fact that these adjustments to the driving experience on campus are happening immediately, rather than being delayed until a more convenient time leaves me confused. While these changes would be beneficial to all students who have the capability to drive on campus, in the time when they are being put into action, all it will do is inconvenience. For that reason, I think these developments should be delayed.