Staff Editorial: Properly reporting on shootings is imperative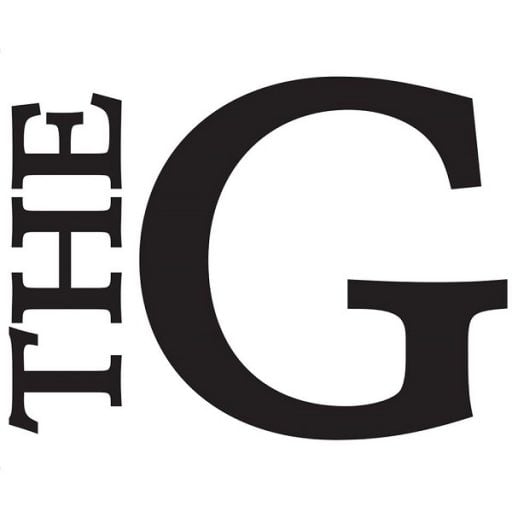 The tragic shooting in Parkland, Florida has joined the list of events sparking discussions revolving around gun violence. However, as journalists here at The Guilfordian, we realize that the sensitive nature of the topic can lead to inaccurate coverage or can toxically influence reporting. In consideration of this reality, it is important to handle reports about shootings in a careful and respectful manner with the wellbeing and integrity of victims and their families in mind.
The answer is not to simply avoid reporting on fatal shootings. As the 18th reported school shooting in the United States of this year alone, the epidemic of gun violence is clear and has become a public issue that severely needs to be addressed.
Speaking to a variety of sources allows for the most accurate account of the event as possible, which is vital for reporting on this topic. Factuality needs to hold a higher priority than grabbing the most interesting or memorable quotes. Research should be thorough, and speculation of motives should be avoided.
The goal for journalists is not to make the event bearable for the public, but to report on the event in a way that does not make the situation worse. Avoid glorifying or romanticizing the perpetrator, because this can provoke others to mimic their actions.
However, the way that we approach the topic for discussion also needs to be attentive. When approaching someone who was involved with or knew someone involved in a shooting for an interview, recognize their trauma. Being journalists and being committed to reporting facts doesn't require ignoring one's humanity. It means quite the opposite. Employing a sense of empathy is key in approaching tragic events.
It's important to avoid talking to a source that has prominently been used and bombarded by other news outlets, as they most likely will want to avoid constant recounts of their experience. Diversifying the range of people you talk to following a tragedy like this gives voice to the many survivors and their strength.
Reflecting Guilford College's core Quaker values, the topics and content of Staff Editorials are chosen through consensus of all 14 editors and one faculty adviser of The Guilfordian's Editorial Board.