BHM centers discussion around marginalization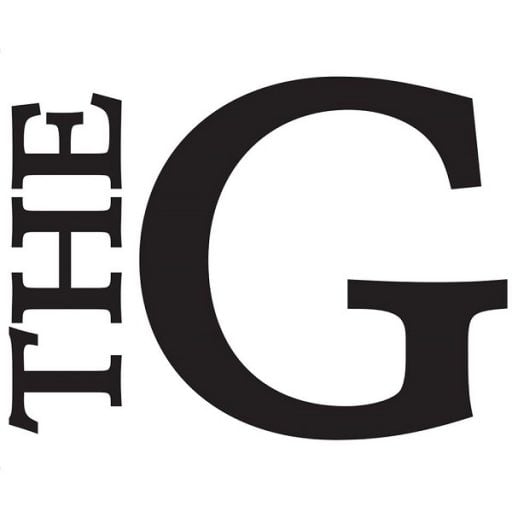 Guilford hit the ground running this February with a resplendent display of diverse performances, prose and pageantry with the Black History Month Kickoff event, running the slogan, "For the Culture." While the event expanded to include Latinx and Asian cultures, the intent speaks to the heart of Black History Month: U.S. History has an identity that has gone unrecognized for far too long. Just as crucial is recognizing that history is made daily and that America still has an issue with recognizing black success as inherently American.
This past week, the U.S. representation on the global stage was called into question in Pyeongchang, South Korea, where U.S. speedskater Shani Davis protested the decision to have his white counterpart, Erin Hamlin, carry the American flag for the Olympics' opening ceremony. The skater tweeted that, amidst America's celebration of Black History Month, it stood as an injustice for the U.S. Olympic team to neglect this opportunity. While his comments have received scrutiny and many have questioned his actions, the value behind his words remain true: The United States continues to cast a shadow on its black populace. According to a study by the Institute on Assets and Social Policy, the average white family holds approximately $95,000 more in assets than black families. The Olympics is no exception. Of the 243 athletes on the team this year, only 10 are African-American. This is not the face of a country that claims to be healing from over 300 years of systematic oppression.
Black History Month stands to remind us that, as a country, we must always strive to remember those pushed to the margins of history and bring up and recognize black excellence as it manifests in our everyday lives. Fighting marginalization is crucial, no matter the person in question.
Through the rest of the month of February, Guilford will host to an assortment of events around campus focused on appreciating black culture, including the All Black Everything Symposium, being held on Feb. 21. Contact the Multicultural Education Department at [email protected] for more details. The Guilfordian encourages its readership to attend as many of these events as they are able. We encourage students to continue to research and learn more about black history into March and beyond. Black History Month should not stand alone as a yearly event, but a stepping stone that calls each of us to act and grow all year long.