Staff Editorial: Mental health should be first priority for students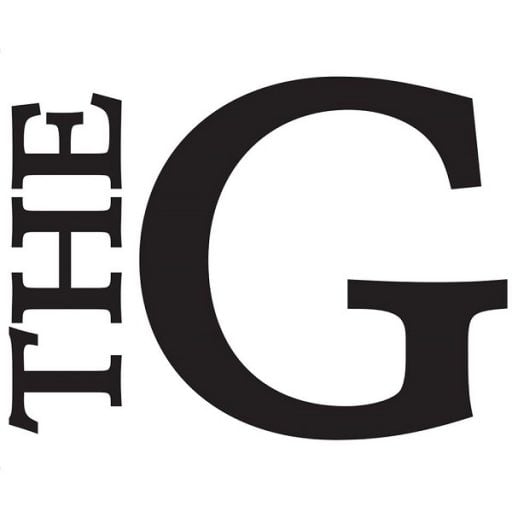 In recent years, the use of electronic devices, such as smartphones and laptops, has become normalized, especially in teenagers ranging in age from 12 to 17. According to findings published by the Pew Research Center online, 78 percent of teens have a cell phone, and 23 percent of teens have a tablet computer.
This increased use of electronic devices is detrimental to mental health. A study published on Tuesday, Nov. 14, by the Clinical Psychological Science journal, shows that this usage of electronic devices can contribute to the prevalence of symptoms of depression in teenagers, especially girls.
This does not only resonate with teenagers, but also college students. In addition to electronic device and social media usage, college students experience the stress of living independently, adapting to a new environment and managing classes and jobs. As a result, students' mental health can be negatively impacted. According to an article titled "Prevention of Depression in the College Student Population: A Review of the Literature," published in the Archives of Psychiatric Nursing, depression is the most common health problem for college students.
It is no surprise that college students have reservations about addressing mental health issues. It is understandable to feel uncomfortable with or unsure of how to address those concerns, but The Guilfordian hopes that our fellow students will seek help if the need arises. It can be beneficial to reach out to various resources for help.
The Guilfordian wishes to ensure that your readership is aware of the resources for students available on campus. Guilford has its own Counseling Center that offers free and confidential services for students to address concerns over their mental health. The center is located at 1203 Rachel Carson Court and can be contacted at 336-316-2163 or 336-316-2143. In the event that the Counseling Center is unable to accommodate a student's needs, they will refer them to other resources.
We wish all of our fellow students the best on their college careers, and we hope you will continue to share your experiences and express your opinions in The Guilfordian.
Reflecting Guilford College's core Quaker values, the topics and content of Staff Editorials are chosen through consensus of all 14 editors and one faculty adviser of The Guilfordian's Editorial Board.
Leave a Comment