News in Brief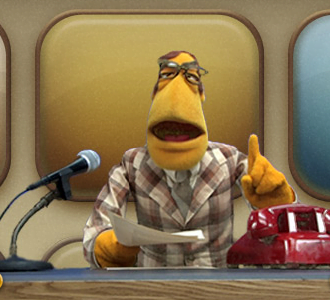 Ukraine 
Russian lawmakers voted on Feb. 19 to ban the use of smartphones or recording devices by the military after journalists used the digital traces of smart devices to expose state secrets. Pictures and videos posted online by Russian soldiers contradict the government's claims that Russian soldiers were not present in Eastern Ukraine and that military operations in Syria have been limited. In the past few years, there have been several instances of Russian secrets finding their way to the surface because of online posts.
India 
A report by Human Rights Watch released Feb. 19 found that Indian authorities routinely delay investigations of a wave of violence against religious minorities. Between May 2015 and December 2018, at least 44 people were killed in religiously-motivated murders. The wave of violence is linked to the rise of the Bharatiya Jhanta Party which has used language encouraging violence against those who consume beef. The Human Rights Watch report examines 11 of the attacks which killed 14 people.
France
In response to a recent surge in anti-Semitic attacks, thousands rallied against anti-Semitism in Paris on Feb. 19. The night before, a Jewish cemetery was desecrated by vandals, and in recent years, anti-Semitic attacks have risen considerably in France. Crowds filled the Place de la Republique, one of Paris' historic squares, to hear remarks by a rabbi and play the national anthem in a show of solidarity. Jewish attendees to the rallies reported feeling a new fear for themselves.
China 
Ren Zhengfei, founder of the Chinese technology giant Huaweir slammed the U.S. decision to press criminal charges against the company and his daughter a Huawei executive, saying that the charges are politically motivated. In a BBC interview published Feb. 19, Ren broke from his previous silence on the issue, saying that the charges brought against his daughter and the company crossed the line of acceptability. "I object to what the U.S. has done," said Ren to the BBC. "This kind of politically motivated act is unacceptable."
Russia 
In his annual state of the Union Address on Feb. 20, the notoriously popular President Vladimir Putin faced a constituency which was less enthusiastically supportive than usual. The presidency's popularity has recently been downed by economic woes and the gradual loss of novelty which beleaguers most all populist leaders. Determined to regain his political momentum, Putin promised increases in social spending, especially for families with children, and doubled down on his hardline stance against the United States.
Leave a Comment