News in Brief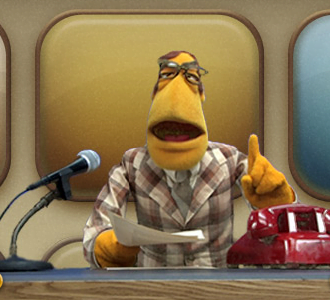 On Sept. 12, President Donald Trump signed an executive order authorizing sanctions against any countries or individuals found meddling in U.S. elections. The order instructs the intelligence community to monitor propaganda and attempts to influence U.S. elections.
On Sept. 12, The European Union parliament voted to impose sanctions against Hungary for what they described as violations of democratic principles by the current government. The decision challenges Hungarian Prime Minister Viktor Orban's agenda of spreading "illiberal democracy", vying for closer ties to Russia, and promoting more stringent immigration policies while removing protections of free speech.
On Sept. 12, former Brazilian president Luiz Inácio Lula da Silva dropped as the Workers' Party presidential candidate. Brazil's top electoral court barred da Silva from running for the presidency under a 2010 law which prohibits those with a criminal conviction from running for office. Da Silva's legal team appealed the decision to bar him, but da Silva decided to step down to assure that his party would have a candidate in the October election. His running mate Fernando Haddad has taken his place.
On Sept. 11, an aid agency reported that over 100 migrants died in a shipwreck off the Libyan coast. Two rubber boats departed on Sept. 1, but one of the vessels deflated and sank. The 276 survivors were taken to the Libyan port city of Khoms, where according to Medecins Sans Frontiers, they are being held in detention.
Russia collaborated with China on Sept. 11 to launch its biggest war games since the fall of the Soviet Union. The Kremlin will deploy 300,00 troops, along with 36,000 military vehicles, 80 ships and 1,000 aircraft. China will provide 3,500 troops. NATO and the U.S. both said they will closely monitor the exercise.
Leave a Comment