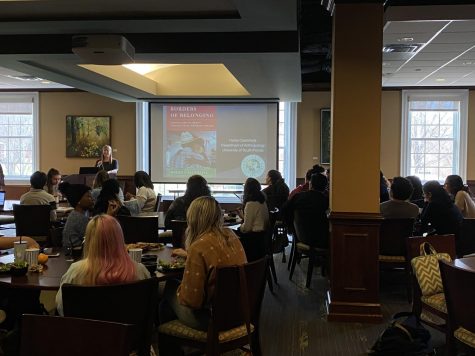 Laura Quiceno, Staff Writer

April 7, 2020
Guilford College is a campus with a wide range of students that come from different backgrounds and the diversity is very notorious. Many of the students are enrolled in the Deferred Action for Childhood Arrivals (DACA) program which "gives young undocumented immigrants protection from deportation and...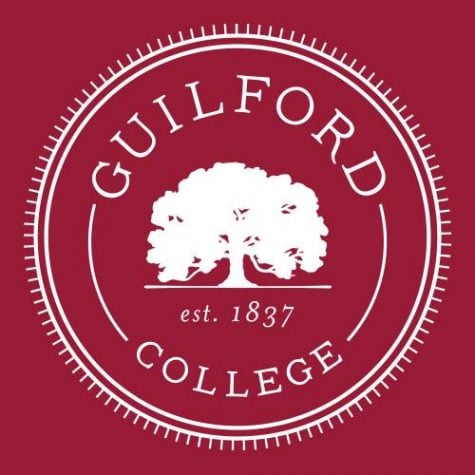 Ryan Brown, Staff Writer

October 5, 2018
Guilford's Office of Diversity, Equity and Inclusion (DEI Office) has begun a restructuring program which includes additional staffing and reorganization in an effort to bolster the campus' initiative to create an inclusive environment. An umbrella organization, under which resides the Intercultural...