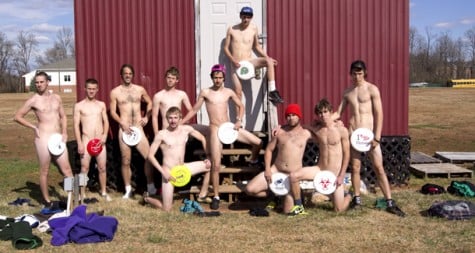 Anney Bolgiano, Staff Writer

March 29, 2013
Disclaimer: This story is a part of our April Fool's edition, The Goofordian. This story was created by Guilfordian staff and is not based in fact. Over the years, Guilford College has welcomed noteworthy speakers, talented musicians and other esteemed guests. Now, the board of trustees and Guil...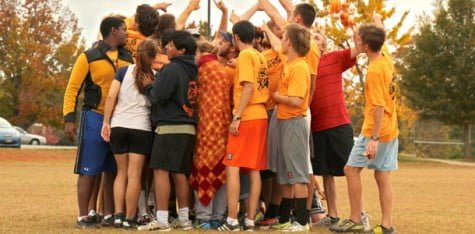 Clarence Turpin, Staff Writer

November 16, 2012
If ever you were looking for an opportunity to make friends, have fun and compete in an exciting sport, look no further than Biohazard — Guilford College's Ultimate Frisbee team. In Ultimate Frisbee, a team of seven players advances the frisbee by tossing the disc from player to player, and a...