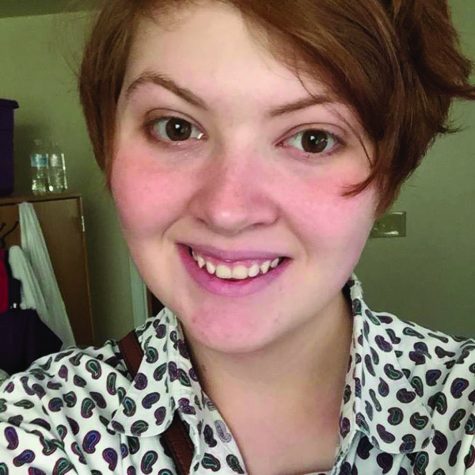 Lana Heltzel, Senior Writer

April 20, 2018
People love to poke fun of me when I say I studied abroad in Munich. "Ah, Europe," they say, in faux-posh accents. "How ever so worldly you are now, far more enlightened than us American philistines." And as much as I would love to maintain the image that I spent my study abroad discussing...
Anthony Harrison, Staff Writer

February 8, 2013
Sandy Hook Elementary School Shooting December 14, 2012 On Dec. 14, 2012, Adam Lanza entered Sandy Hook Elementary School in Newtown, Conn. and gunned down 20 children and six adults with a semi-automatic assault rifle before shooting and killing himself. Lanza, who was diagnosed with a develo...