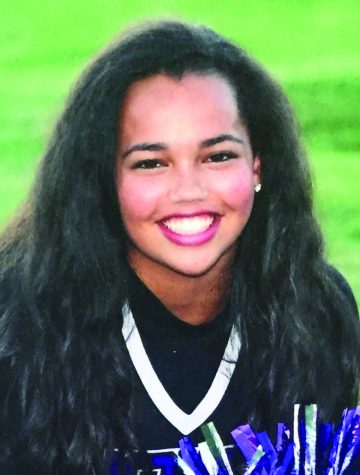 Madeline Edwards, Staff Writer

April 20, 2018
I began my time as an Early College student in the ninth grade at 14-years-old in the white buildings with the green tops near the Frank Family Science Center. I spent two years in those buildings, taking many honors and Advanced Placement classes. Even with these classes and others telling me what the...
Brent Eisenbarth, Staff Writer

October 4, 2013
Guilford's new improv group seeks to — Squirrel! Sorry, let's start again. Guilford has a new improv group dubbed "Squirrel!" after both the well-known line from the movie "Up" and those pesky squirrels around campus. In "Squirrel!," a mix of traditional students and CCE students...