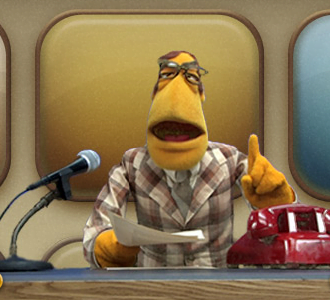 Aarushi Ahuja, World and Nation Editor

February 16, 2018
Malaysia Malaysian newspaper Sinar Harian recently published a checklist on "how to spot a gay." According to The Guardian, the action sparked widespread outrage across the country's social media and other online media sources. LGBTQIA activists have highlighted the serious and potentially ...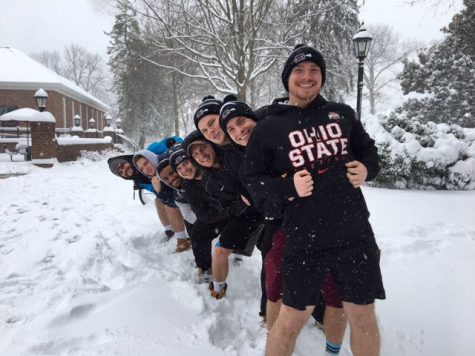 Kathleen Herbst, Opinion Editor

January 26, 2018
On Tuesday, Jan. 16, Greensboro prepared for snow. Guilford College students speculated in class about cancellations and delays. At 9:59 p.m., the first notification appeared on students' phones: a delayed opening for Wednesday, Jan 17. But classes on both Wednesday and Thursday ended up being canceled,...