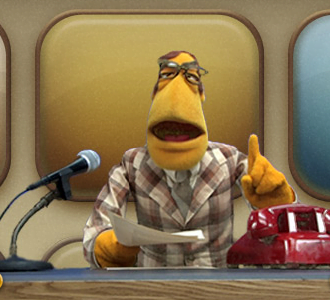 Roman Raies, World and Nation Editor

November 30, 2018
Argentina Human Rights Watch asked Argentina on Nov. 26 to use the war crimes clause in its constitution to press charges against Saudi Crown Prince Mohammed Bin Salman, who landed in Argentina for the G20 Summit on Nov. 28. An Argentine agreed to take the case, breaking the international norm of diplomat...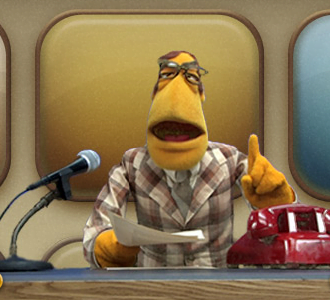 Ian Penny, World & Nation Editor

September 8, 2016
Sri Lanka Since 2003, the Sri Lankan government and the Global Fund to Fight AIDS, Tuberculosis and Malaria have spent millions of dollars combating malaria. On Sept. 6, the World Health Organization the nation free of the disease. "Sri Lanka's achievement is truly remarkable," said Poonam Khetrapal...