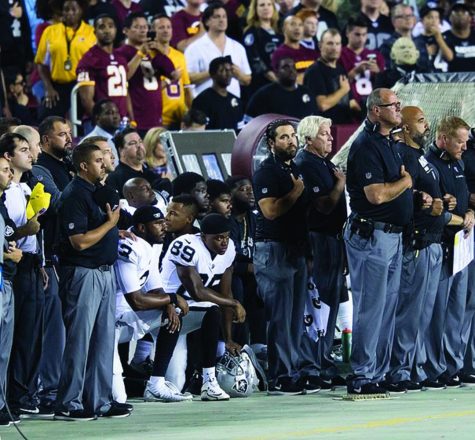 Jayraj Jonnalagadda and Nathan Park

October 6, 2017
NFL players protest police brutality. The new Travel Ban. Puerto Rico's post-hurricane devastation. The world's stories in the past week has overwhelmed readers. When people check on the weekly news, they get slammed with all these stories. With no way to read them all, it can seem like the world...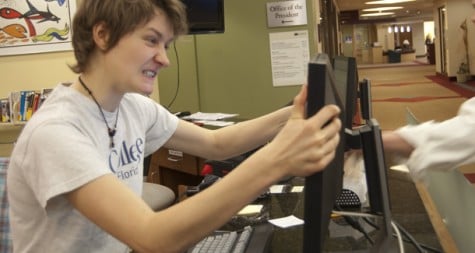 Hannah Waller, Staff Writer

March 8, 2013
A wall of bolded unread emails stares back at you from an LCD screen. You feel like Heracles trying to slay the Hydra. For every email you answer, it seems two more appear in its place. Is it a nightmare? No, it's an average day in the life of a Guilford College student. The Guilford College Student...