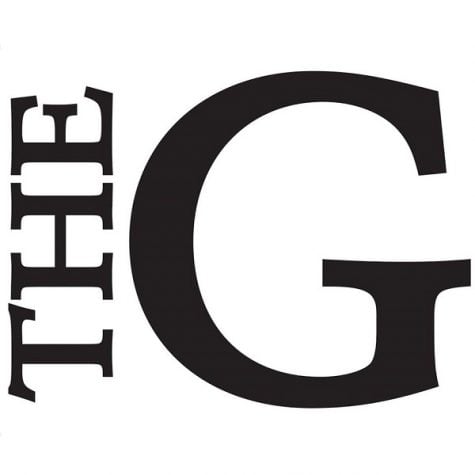 September 28, 2018

Filed under Editorial Board, In Print, Opinion
Deaf Awareness Week, or the International Week of the Deaf, is celebrated internationally during the last full week of September. The focus of this event is to raise awareness around the deaf community as well as organizations that support those who are deaf. Additionally, this week promotes positive...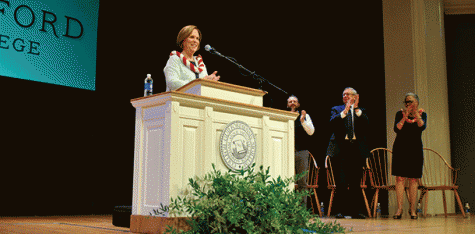 July 27, 2017

Filed under Video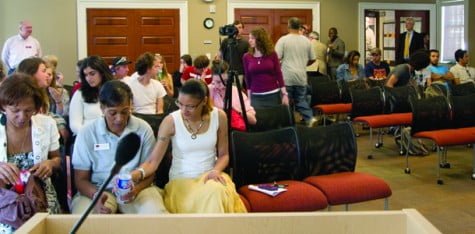 Nicole Zelniker, Staff Writer

April 4, 2014

Filed under News, Top Stories
At last, the names have been released. Not only that, but two have already visited campus. On Monday, March 31, after a long and arduous process, the College announced the names of its final three presidential candidates. "They understood what we were looking for," said Associate Professor...