Lana Heltzel, Senior Writer

March 28, 2018
Disclaimer: This story is a part of out April Fool's edition, The Goofordian. This story was created by Guilfordian Staff and is not based in fact. Have you ever yearned to attend a college that understands the tortured wretchedness within your heart? Do you wish Guilford's campus was shrouded...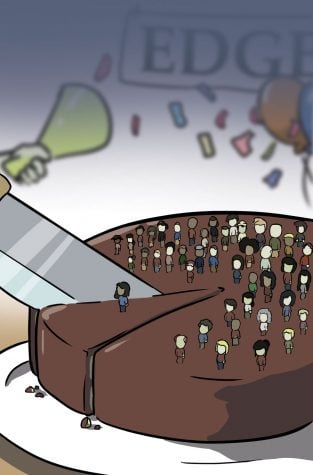 Hannah Shoemaker, News Editor

February 9, 2018
Assistant Director of Internships Amber Slade will no longer be working at Guilford College. Slade was laid off due to a recent round of budget cuts after working in the Career Development Center since April 2017. "Amber has communications with all of the organizations who have worked with Guilford...