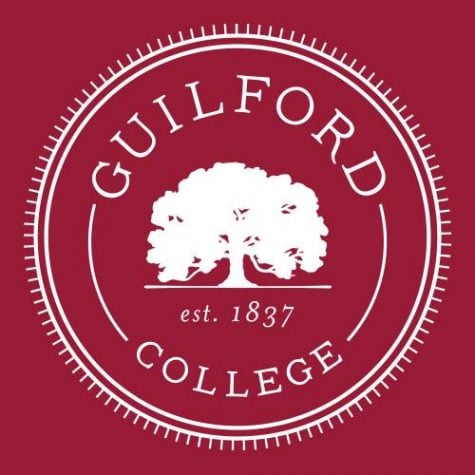 February 9, 2018
Quaker lunch teaches about core values Guilford's core values consist of community, diversity, equality, excellence, integrity, justice and stewardship. On Thursday, Feb. 1, Guilford offered students, faculty, staff and other community members the opportunity to learn about the origins of the Co...
Jacqueline Carr, Staff Writer

December 2, 2016
Alumna Molly Gochman spoke about her Red Sand Project in the Guilford College Art Gallery in Hege Library on Monday, Nov.14. The global art project is designed to bring awareness to human trafficking and slavery. Thirty-six million people are enslaved worldwide, and there are 60,000 victims in the...