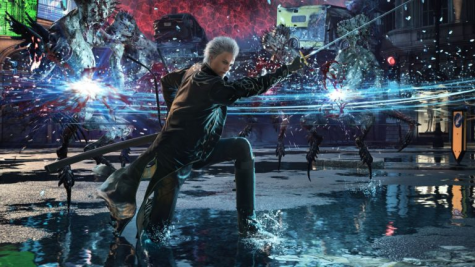 Francisco Montenegro, Opinion Editor

October 8, 2020
On Sept. 16, a trailer for "Devil May Cry 5" Special Edition premiered on Sony's Playstation Showcase. Some of the features it announced were Turbo Mode for those who want to play a faster version of the game, Legendary Dark Knight mode for those who have mastered the other difficulties, and Ver...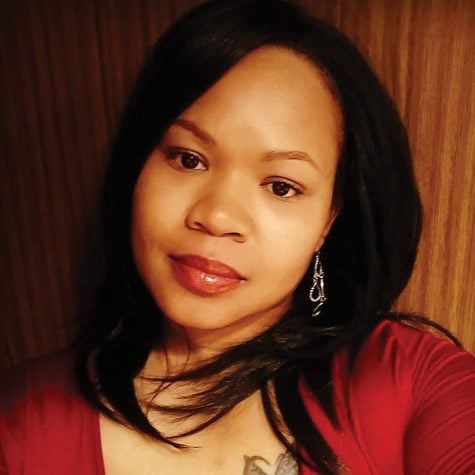 Paris Torrence, Staff Writer

November 30, 2018
Earlier this year at the 2018 Electronic Entertainment Expo (E3) Bethesda Softworks' Game Director Todd Howard revealed the highly anticipated "Fallout 76". Howard announced that "Fallout 76" was a prequel to the "Fallout" series and is four times the size of "Fallout 4". I could hardly conta...