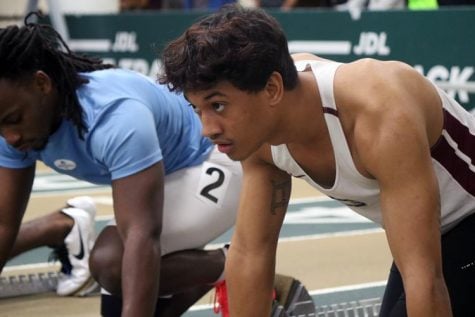 Abe Kenmore, Opinion Editor
February 10, 2017
Filed under Archives, In Print, Sports, Top Stories
The track team is ready for a new semester or, more accurately, the track teams. Track and field is starting off its first season of being split into a men's and a women's team, leaving the teams short on staff. "(At the moment) there are very few coaches to help out," said head coach Danny...