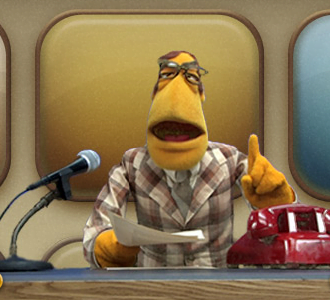 Ian Penny, World & Nation Editor

March 10, 2017
China Sex education textbooks published by Beijing Normal University have sparked a debate about what is and is not appropriate to teach primary school-age students. According to the South China Morning Post, the textbooks are geared to 6 to 12-year-olds and provide information about sexual anatomy,...
Quinn Johnson, Staff Writer

December 4, 2015
A pair of suicide bombers attacked southern Beirut, Lebanon, on Nov. 12, leaving 43 dead and 239 wounded. The bombings occurred just before 6 p.m. in the Bourj el-Barajneh suburb of Beirut, one outside of a Shia mosque, and the other inside a nearby bakery. An unnamed Lebanese security official...