Annette Varghese, Staff Writer

January 25, 2019
Starting in the late 1990s, pharmaceutical companies reassured health care professionals that the use of opioids in prescription painkillers would not lead to widespread abuse of the substance or overdoses. This lead health care professionals to prescribe opioid medicine at higher rates, and misuse of...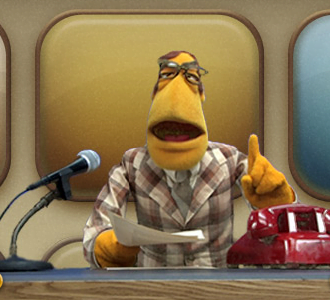 Ian Penny, World & Nation Editor

March 10, 2017
China Sex education textbooks published by Beijing Normal University have sparked a debate about what is and is not appropriate to teach primary school-age students. According to the South China Morning Post, the textbooks are geared to 6 to 12-year-olds and provide information about sexual anatomy,...