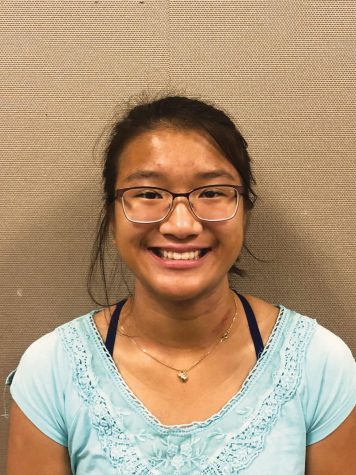 Annie Vo, Staff Writer

October 12, 2019
From Pac Man and Pong to Overwatch and Fortnite, video games have changed over nearly half a century to become the advanced graphic and gameplay-boosting items that are now synonymous with today's gaming network. As the future looms before us, gamers and citizens alike should be prepared for the innovation...
Brendan Shoemaker, Staff Writer

December 7, 2018
On Friday, Nov. 16, "Pokémon: Let's Go Pikachu!" and "Pokémon: Let's Go Eevee!" were released for the Nintendo Switch. The games are the first traditional Pokémon games from the series to be released to a home video game console, as opposed to a handheld game console, and borrow many ...