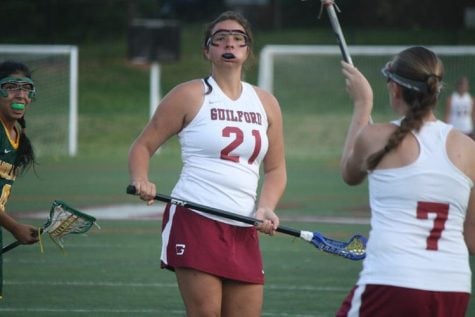 February 18, 2017
Despite not making a trip to Puerto Rico this season, the women's lacrosse is poised for another fun year, according to head coach Sarah Lamphier. "I walk into practice excited and walk out thinking that was fun," said Lamphier. "Even when we have bad practices versus ourselves, it's been...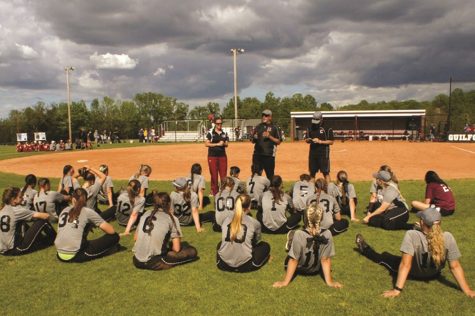 Hannah Shoemaker, Staff Writer

February 9, 2017
When head Softball coach Dennis Shores started coaching at Guilford in 2007, the softball team averaged about 17 attendees per game. "Now we have seating for over 150, and typically they're all filled up," said coach Shores. This shift can be attributed to the efforts of coach Shores and...