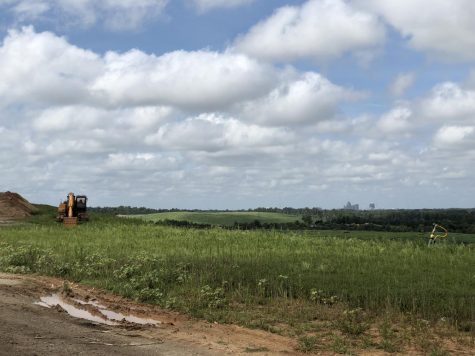 Ben Clark and Caroline Clark, Guest Writers

September 15, 2019
On Monday, Aug. 26, Laine Roberts, a waste education and recycling educator with the city of Greensboro, led a public tour of the city's White Street Landfill, where yard and residential waste is housed from the Greensboro area. The landfill consists of two main phases, the second of which is hidden f...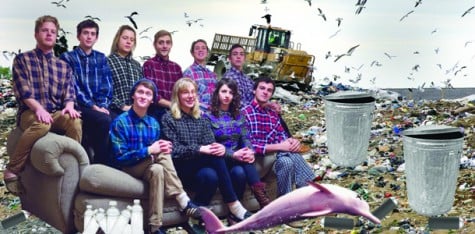 Michael Caswell, Birdman, Esq.

March 28, 2014
Disclaimer: This story is a part of our April Fool's edition, The Goofordian. This story was created by Guilfordian staff and is not based in fact. Tired of leaving campus to fill up your fine automobile with gas? Well, have no fear. The Pines is here. That's right. The notoriously environmentally friendly...