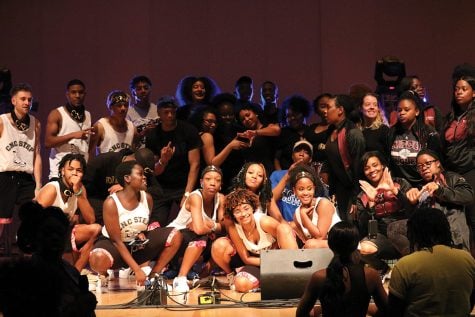 Lana Heltzel, Senior Writer

April 20, 2018
Serendipity 2018 was a year of firsts. Beginning with a bang on Sunday, April 8, the week was filled with activity and vibrant energy as students bustled around campus heading to events, shows and concerts. Opening with the Wild 'N Out comedy show and culminating in the frenetic "For The Culture:...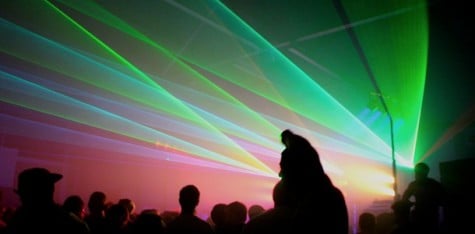 C.J. Green, Gabe Pollak, Ian Penny

April 11, 2014
Time meant nothing. Community meant everything. Serendipity 2014 was a story of convergence and congregation. The events and activities hosted by Guilford College were a mere backdrop for the hodgepodge of tentatively connected people to come together and exist in each other's company. If nothing...