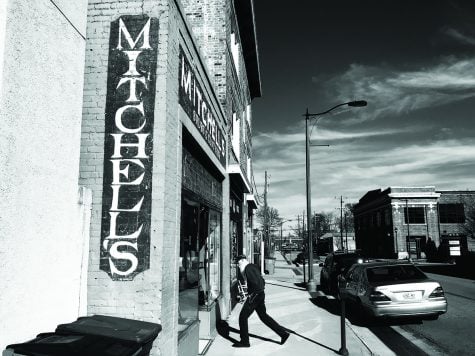 Praveena Somasundaram, Features Editor

March 30, 2018
It's a one-story building, painted green on the outside, nestled on East Market Street. Mitchell's Clothing Store has been in this same place for almost 80 years. Inside, the store is lined floor to ceiling with shoes, hats and suits. As customers walk in, they are greeted by sets of high fashion...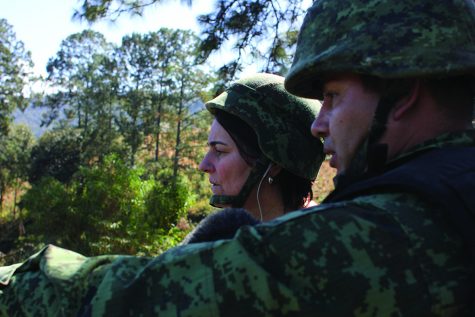 Praveena Somasundaram, Features Editor

March 16, 2018
"I'll go." It was this two-word message that NPR international correspondent Carrie Kahn sent to her editors in Miami before boarding a red-eye flight to Haiti. Kahn was the first NPR reporter to arrive in Haiti after the 2010 earthquake struck. "It was tough," said Kahn. "I had...