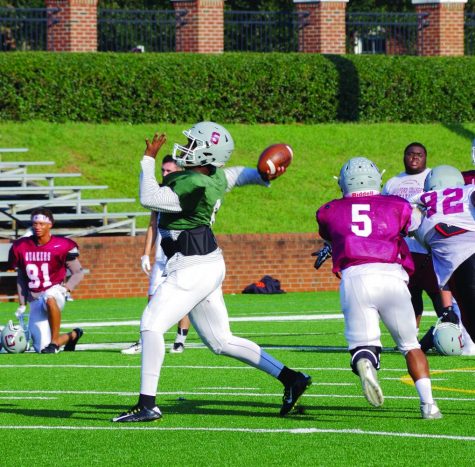 Andrew Walker, Assistant Web Editor

September 29, 2017
The Guilford College football team is playing their second Division I team of the season tomorrow. For the first time, the team will travel to Florida to play Jacksonville University. Jacksonville is a Football Championship Subdivision team that is part of the Pioneer League. The Pioneer League is...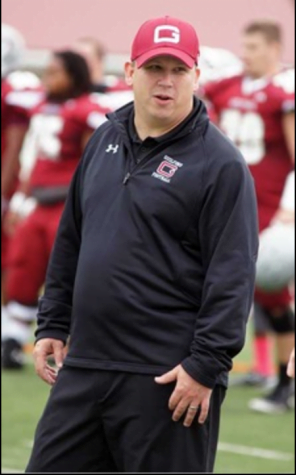 Nathaniel Williams, Staff Writer

September 8, 2017
After a disappointing 4-6 season last year, following a school-best 9-1 year in 2015, Guilford's football team looks to get back to the culture and gameplay they had during their success. The Guilfordian sat down with head coach Chris Rusiewicz to discuss his goals for his seventh season leading the Quak...