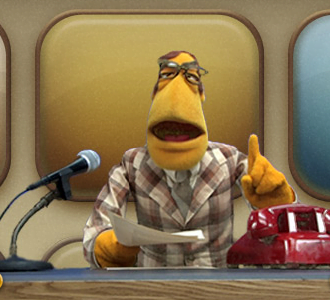 September 15, 2017
Egypt On Saturday, Egyptian archaeologists uncovered a tomb belonging to a royal goldsmith who lived over 3,500 years ago. The site took around five months to excavate, yielding a humble historical discovery. Egyptian officials struggling to revive the country's history presented the finding as a ...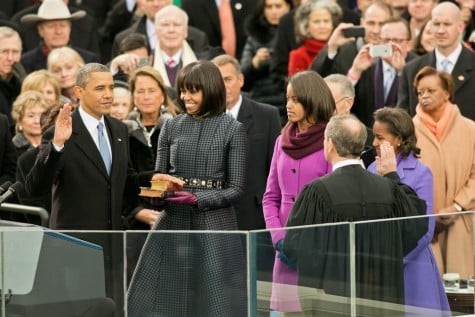 Anney Bolgiano, Staff Writer

February 8, 2013
To what extent do words matter? This was a question many Americans asked after President Obama's second inaugural address, delivered on January 20. The speech celebrated the U.S. and its history, mentioning current concerns and continuing social justice movements — even those considered as...