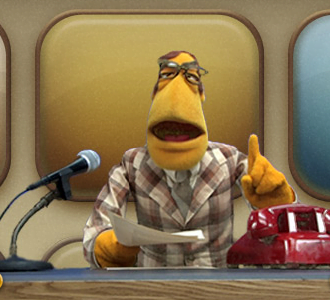 Aarushi Ahuja, World and Nation Editor

February 2, 2018
France On Jan. 25, hundreds of residents of France incited brawls in supermarkets over Nutella pricing. These "Nutella riots" were a result of Intermarché, a supermarket chain, cutting the price of the hazelnut spread by 70 percent. Police intervened in at least three separate locations during...
Annie Fullwood, Staff Writer

April 17, 2015
Johns Hopkins Hospital and the Rockefeller Institute are currently facing a lawsuit from over 770 plaintiffs for $1 billion for their alleged role in a series of experiments performed on Guatemalans without their consent 50 years ago. While the role of Johns Hopkins and the Rockefeller Institute is not...