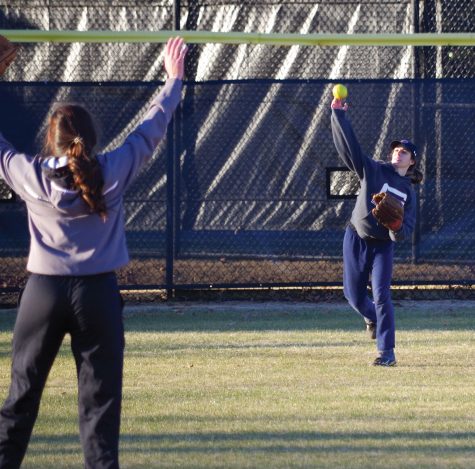 Andrew Walker, Sports and Web Editor

February 9, 2018
The Guilford College softball team has added talent to a team that broke many records last season. Guilford set the College records for most wins in a season with 30 overall and Old Dominion Athletic Conference victories, with 14. "The girls had great chemistry, they weren't playing for themselves...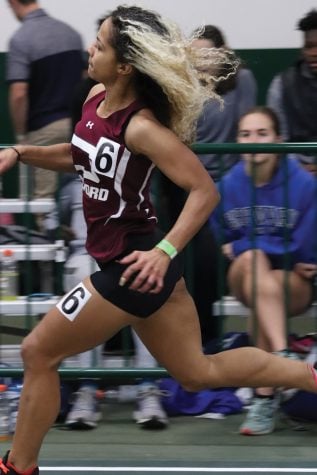 Nate Williams, Staff Writer

January 26, 2018
Led by first year coach Marla Lindsay, the women's track team walked into the East Tennessee State Track and Field Invitational ready for a successful weekend. The athletes and Lindsay have created a powerful bond in the brief period she has been coach for the track team. Lindsay believes she has...