Annette Varghese, Staff Writer

February 8, 2019

Filed under Features, In Print, Science & Tech
Have a cup of joe, it could save your life. Recent studies have shown that coffee may lead to long term health benefits. According to Dr. Robert H Shmerling of Harvard Health Publishing, coffee consumption is linked to decreased risk of cardiovascular disease, including heart attacks and strokes. In...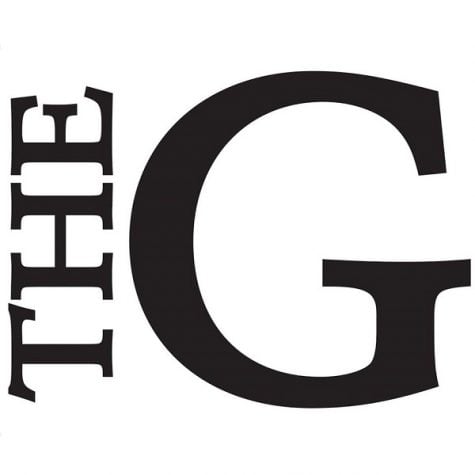 November 9, 2018

Filed under Editorial Board, In Print, Opinion
With the conclusion of the Daylight Saving Time period on Nov. 4, our bodies have to adjust to a new schedule. While just an hour does not seem like a drastic change, researchers have shown the switch can impend on the daily operations of our life. Fred Turek, the director of the Center for Sleep...