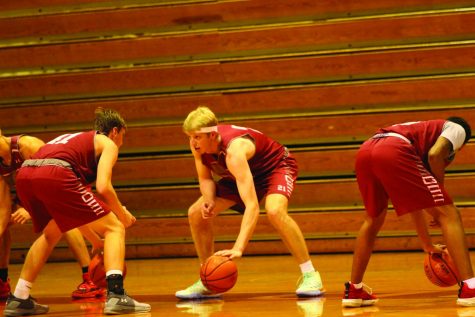 December 3, 2019
The 2019-20 men's basketball team has high expectations to live up to. Last year, the Quakers captured an ODAC title before making a run to the Elite Eight of the NCAA Division III National Championship. "We were really excited that our team played so well together at the end of the year," Coach T...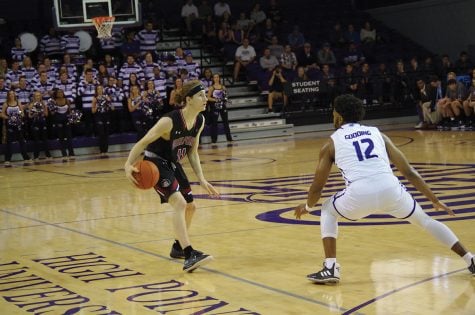 Amber Dubois, Staff Writer

November 2, 2018
The Guilford College men's basketball team is looking to start this season off on the right foot by putting team chemistry first. Last season the Quakers went 15-12 overall and 10-6 in the Old Dominion Athletic Conference. They made it to the second round of the ODAC tournament, but suffered an 81-63...