Jake Vickers, Staff Writer

November 7, 2019
Learning a foreign language is no easy task, but the benefits are well worth the time and energy. With Spanish on the rise as one of the most spoken languages in the world, showing no signs of slowing down, it's never been a better time to get out and improve your understanding of the language and culture....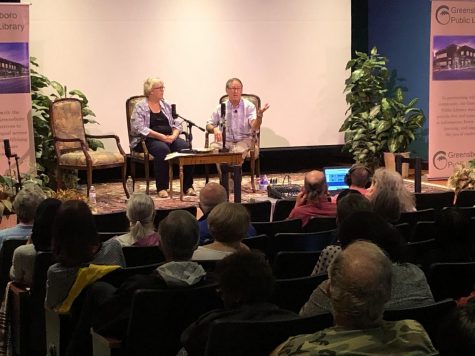 LeSeria Neven, Guest Writer

September 17, 2019
On Saturday, Aug. 24 at the Greensboro History Museum, a discussion featuring author Osha Gray Davidson sparked conversation about racial issues between whites and people of color, specifically African Americans. Davidson shared details and answered questions about his book, "The Best of Enemies," during...