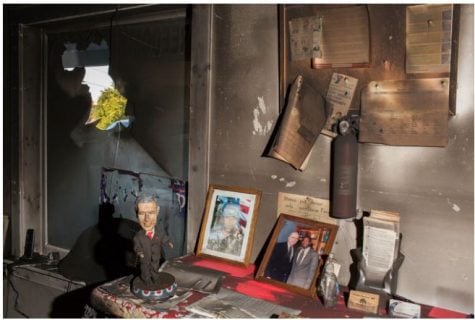 October 28, 2016
The Orange County Republican Party headquarters on Oct. 15 was firebombed, with the words "Nazi Republicans leave town or else" painted on the side of the building. There were no deaths or injuries. This was deemed an act of domestic terrorism by Mike Pence, the vice presidential candidate for...
Anthony Harrison, Staff Writer

November 30, 2012
On Nov. 6, as the Fox News correspondents witnessed President Obama gaining momentum in the election, conservative poster-boy Bill O'Reilly made a pertinent comment: "It's not a traditional America anymore." I will not continue with his offensive rhetoric about how Obama voters want "stuff"...