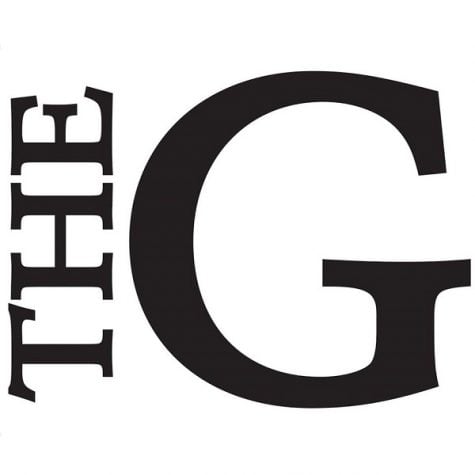 April 13, 2018
Serendipity is coming up soon, and The Guilfordian editorial board would like to encourage all students to be safe. Our biggest suggestion is to always, always travel and stay with a trusted group. Drinking responsibly is vital. Stay with a trustworthy group who will watch your back, and never...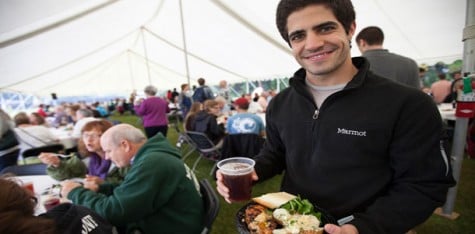 Emily Currie and Kate Gibson, Staff Writer and Features Editor

October 5, 2012
Food, music, sports games and chatter filled the campus Sept. 27 – 30, but all of the hubbub had one thing in common: community. This year, Homecoming and Family Weekend 2012 brought students, faculty, staff, alumni, families and the community together. "I think that what the campus is trying...