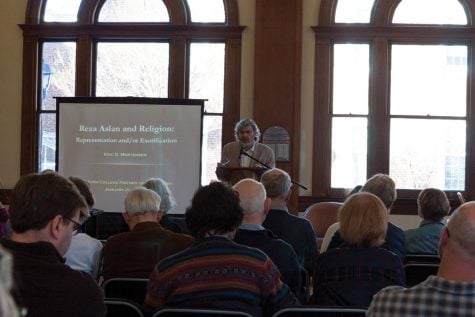 Hannah Shoemaker, News Editor

January 26, 2018
A room of students, faculty, community members and members of the Friends of the Library watched Associate Professor of Religious Studies Eric Mortensen as he presented on the works, goals and controversy of Reza Aslan in the Carnegie Room on Sunday, Jan. 21. Mortensen's presentation gave the Guilford...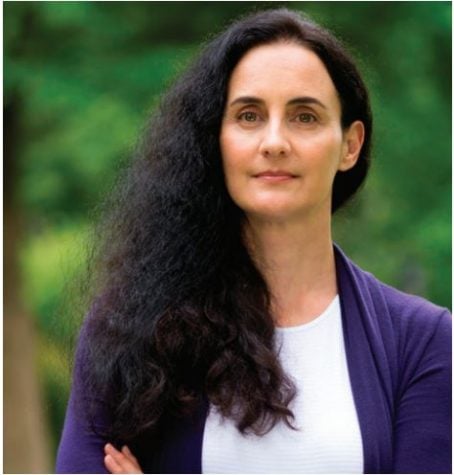 Praveena Somasundaram, Features Editor

September 8, 2017
Six years ago, Associate Professor of English Mylène Dressler was traveling along the Pacific Coast Highway in California when she came up with the idea for her new novel, "The Last To See Me," which was released Tuesday, Sept. 5. That same day, she thought of two other elements of the story:...