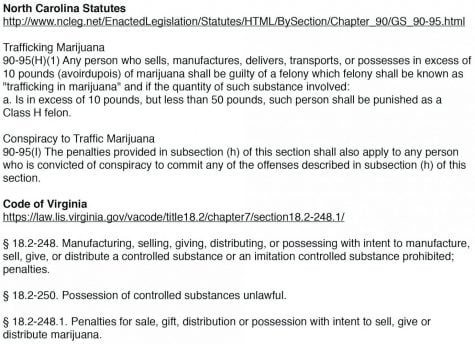 Kathleen Herbst and Andrew Walker

September 29, 2017
Kevin Alfaro and Samuel Ciganek were arrested by the Greensboro Police Department on Wednesday, Sept. 13, 2017 on Elizabeth Fry Road on Guilford College Campus. The GPD's Vice & Narcotics Commanding Officer R.B. Culler confirmed the arrests. Two more suspects were at the scene. Their arrests...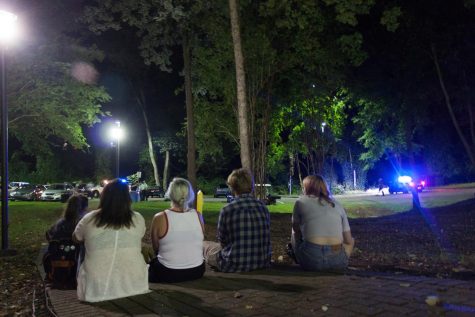 Kathleen Herbst and Andrew Walker

September 14, 2017
A Guilford College administrator confirmed that Public Safety learned of a Greensboro Police Department operation once it was in progress Wednesday evening, Sept. 13, 2017. "As stated in the emergency alerts last night, the Greensboro Police Department carried out an operation on our campus, which...