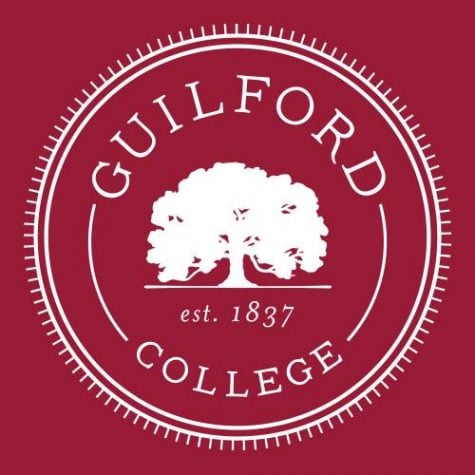 Anna Snider and Shivam Gandhi

November 10, 2017
There were nearly 2 million cases of sexually transmitted diseases reported in Guilford County in 2015, according to the Centers for Disease Control and Prevention. Mara Stewart, a senior and sociology and anthropology and health science double major, addressed this issue along with the problem of...
Yunah Kim, Staff Writer

October 27, 2017
"(Watching) every child ... get on the horse becomes your favorite memory because you watch how they respond and how they come to life," said volunteer Jan Byrd. Located in Colfax, North Carolina, Horsepower Therapeutic Learning Center is a nonprofit organization that provides therapeutic horseback...