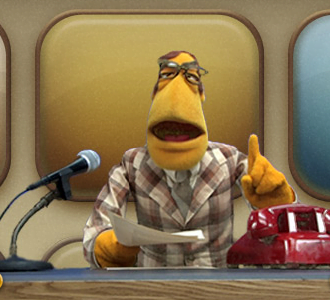 Roman Raies, World and Nation Editor

February 1, 2019
Australia Australia in the midst of one of its hottest summers on record. The heatwave has led to wild horses dying, 50 wildfires burning on the island of Tasmania and even snakes seeking refuge in people's toilets in order to remain cool. The city of Adelaide reached a record high temperature of 4...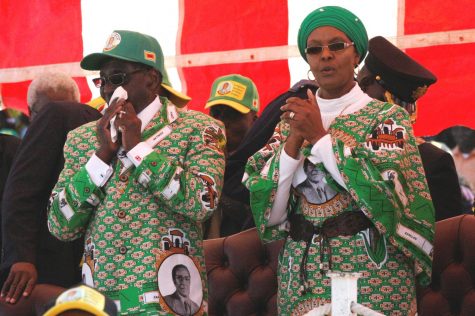 Shami Chideya, Staff Writer

December 1, 2017
I knew change was in the air when my family's WhatsApp chat started to blow up and wouldn't cease for days. What BBC and other western news outlets call a "coup", much of the Zimbabwean people and military call a "necessary transition of power." Either way, at approximately 5 a.m., on...