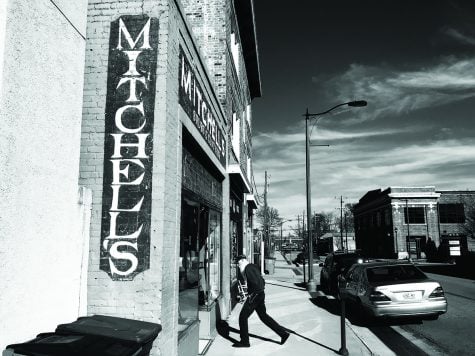 Praveena Somasundaram, Features Editor

March 30, 2018
It's a one-story building, painted green on the outside, nestled on East Market Street. Mitchell's Clothing Store has been in this same place for almost 80 years. Inside, the store is lined floor to ceiling with shoes, hats and suits. As customers walk in, they are greeted by sets of high fashion...
Meg Holden and Bryan Dooley

March 23, 2012
Your resume is superb. Your application, sublime. Your outfit ... subpar. Dressing appropriately for an interview helps you make a great first impression. But what does "dressing appropriately" really mean? "When going to an interview … always wear a conservative suit or dress," said career adviser...