Yunah Kim, News Editor

March 15, 2019
The Bryan Series team is preparing for the 2019-2020 speaker series season and has announced the lineup of five speakers that are scheduled to speak in the upcoming season. The announcement was made by Associate VP for Alumni and Constituent Relations Ty Buckner at the end of the last Bryan Series...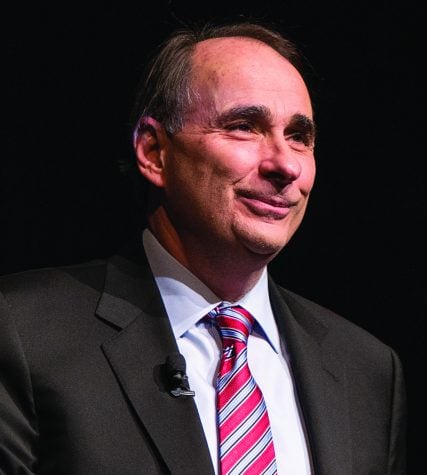 Finn Williamson, Assistant Web Editor

September 7, 2018
Editor's Note: The Bryan Series event has been postponed until October 1 because of Hurricane Florence.  Kicking off the Guilford College Bryan Series will be the duo of David Axelrod and Karl Rove. The event will be held on Sept. 13 at 7 p.m. at the Greensboro Coliseum. Both speakers are successf...