Nicole Zelniker, Staff Writer

April 25, 2014
Tens of thousands looked on as their homes burned to the ground in Valparaíso, Chile on April 13. While Valparaíso's residents evacuated the city, the wildfire continued to burn, killing 16 and injuring hundreds. "I had to flee when I saw the fire was coming down the hill," said Valparaíso...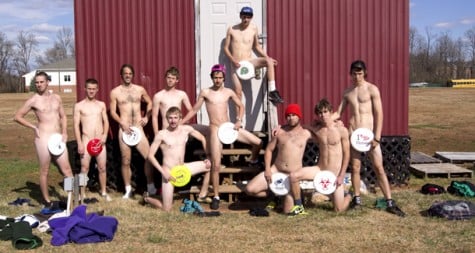 Anney Bolgiano, Staff Writer

March 29, 2013
Disclaimer: This story is a part of our April Fool's edition, The Goofordian. This story was created by Guilfordian staff and is not based in fact. Over the years, Guilford College has welcomed noteworthy speakers, talented musicians and other esteemed guests. Now, the board of trustees and Guil...