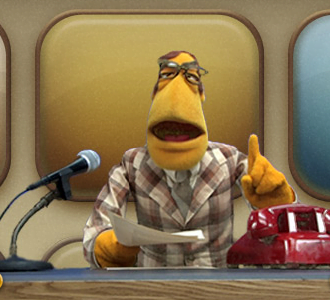 Roman Raies, Staff Writer

April 13, 2018
Brazil Former Brazilian President Luiz Inácio Lula Da Silva, known as 'Lula,' turned himself in to the police on April 7. Supporters urged Da Silva to resist arrest, and some attempted to block his car from leaving a metalworkers union headquarters in São Bernardo do Campo where he was staying. ...
Shelby Smith, Staff Writer

March 1, 2013
The week can be long and stressful, but when it's finally over, the weekend lies ahead in all of its shining glory. There are so many possibilities. The world is your playground and that eight-page paper you have due next week can wait. Except there's nothing to do. This is a common complaint...