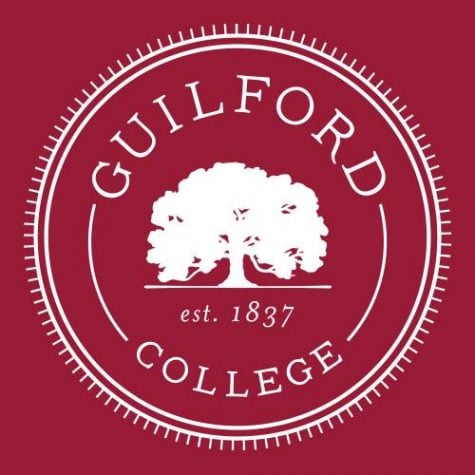 Abigail AbantoHollans, Features Editor

December 7, 2018

Filed under Features, In Print
With the new Guilford Edge program being implemented in the Fall 2019 semester, many changes are occurring around campus. One of these changes is the new Guided Discovery program that is located on the first floor of Hege Library Academic Commons. Part of Guided Discovery is the new Guilford Guides tha...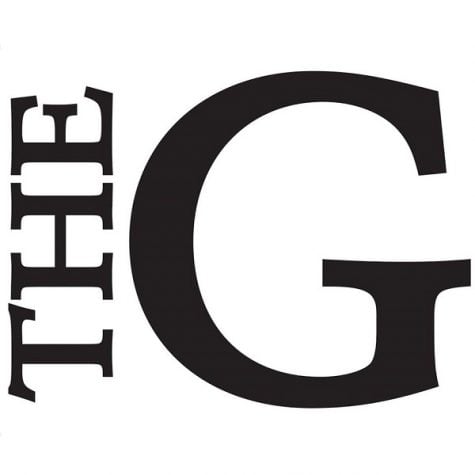 November 9, 2018

Filed under Editorial Board, In Print, Opinion
With the conclusion of the Daylight Saving Time period on Nov. 4, our bodies have to adjust to a new schedule. While just an hour does not seem like a drastic change, researchers have shown the switch can impend on the daily operations of our life. Fred Turek, the director of the Center for Sleep...