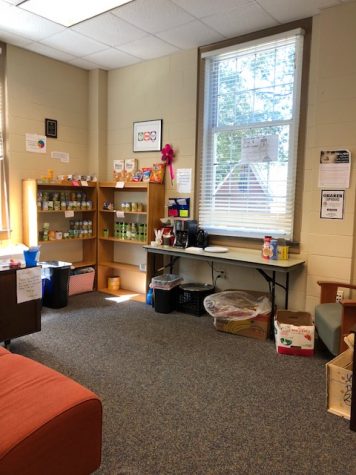 Elanna Reber, Staff Writer

October 12, 2019
Guilford's Quaker Cupboard has long been known for their program known as reclaimed breakfast. They will be serving free breakfast in King Hall, room 122, from 10:30 to 12:30 a.m. every week day. It is open to all students who can make it.  "The Quaker Cupboard is a student run food pantry available...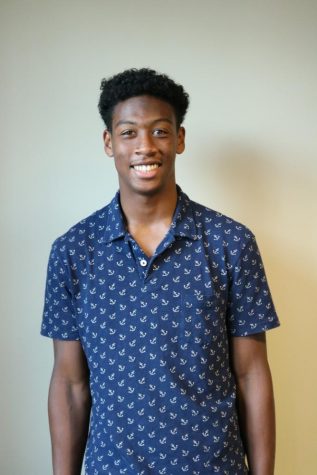 DaeQuan Fitzgerald, Managing Editor

December 1, 2017
Jaden Smith gave us Jaden Smith. Quite literally, considering his debut album, "SYRE," is one of his middle names. The album met expectations, yet failed to exceed any. Within several songs are forced pseudo-philosophical, conspiracy-influenced lyrics, mixed with an idea of struggle from the prodigal...