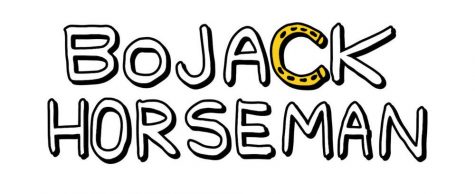 Matthew Climbingbear, Staff Writer

December 2, 2019
BoJack Horseman recently started its sixth and final season about two weeks ago before fall break. I for one had to binge watch it over break, and was a bit upset to only have eight episodes to zoom through. The reason for this was because this was only half of season six. When I finished the season...
Elliott Rodden, Staff Writer

September 28, 2018
Netflix original "BoJack Horseman," an animated adult comedy show, released a fifth season installment bringing more adventures from the humanoid horse protagonist. Season five has some of the best gags of the series, but the underlying messages of the show's creator, Raphael Bob-Waksberg, are...